November is usually a huge month in the movie industry, with production companies and producers looking to top the box office ahead of the Christmas season, when people focus their funds more readily on gift purchasing. The month has a number of potential hits set to come to the silver screen and there's something to enjoy for everyone, from Christmas movies, to gangster thrillers and sci-fi adventures, we have reboots and the now customary Stephen King adaptation. We've run down the flicks that you don't want to miss this month.
November 1 – Terminator: Dark Fate
The Terminator is back again, and they are looking to put the poor 2015 reboot Terminator Genisys behind them with their sixth instalment. This latest effort will be unique as it completely ignores everything that has happened in the franchise, aside for the original movie. It is essentially a re-write of Terminator 3 and occurs on a totally different timeline to the other movies. With the release of Rambo: Last Blood in October, even into their 70s, Arnold Schwarzenegger and Sylvester Stallone are still battling it out to be the king of action. James Cameron directs and Linda Hamilton stars in her reprised role, playing Sarah Connor.
November 8 – Doctor Sleep
Stephen King's work is once again proving to be a limitless source of material for the movie industry, and after the huge success of IT:Chapter One and Chapter Two, fans can expect a huge wave of other adaptations in the next few years. The latest instalment, Doctor Sleep, is based on the book published in 2013 of the same name. Interestingly, this story is a sequel to the 1977 novel The Shining and the movie is a sequel to both the novel and the movie. Doctor Sleep is directed by Mike Flanagan and follows Danny Torrance, played by Ewan McGergor, who after all this time is still struggling with the trauma from that winter at the Overlook Hotel decades ago.
November 8 – Last Christmas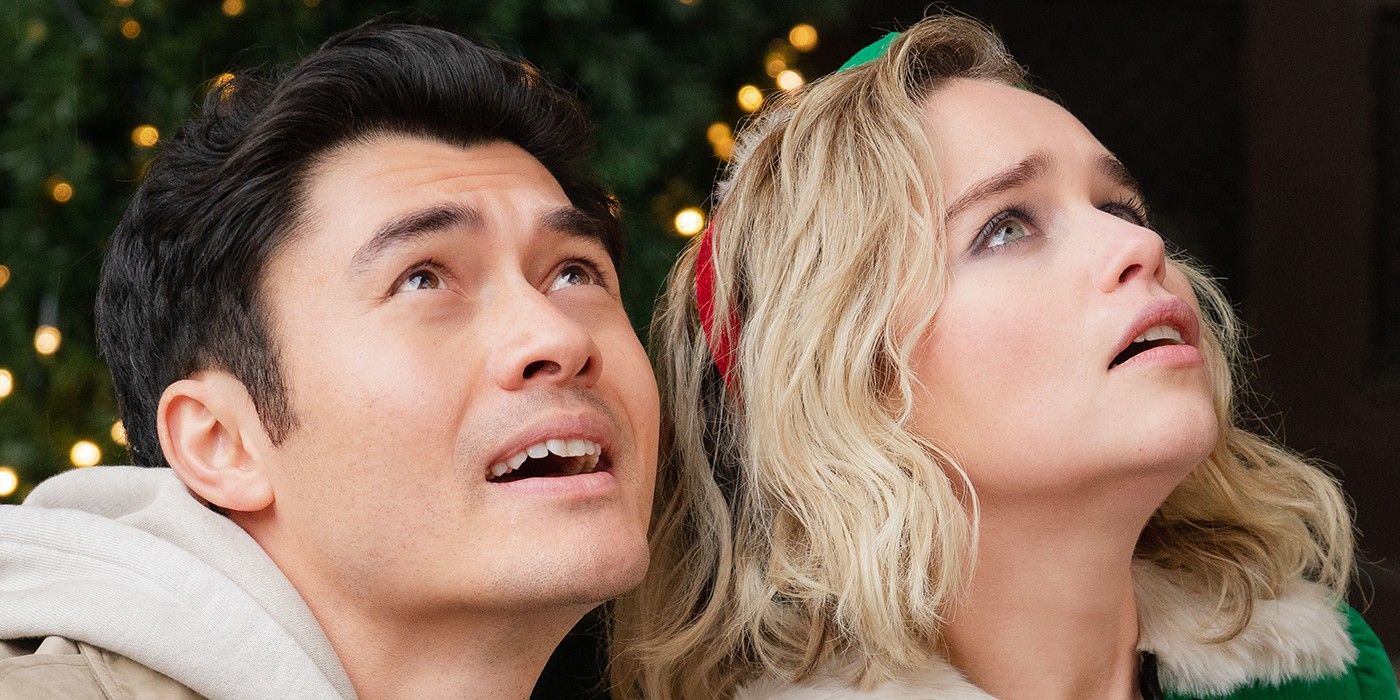 If you're looking to get into the feel-good Christmas spirit, you can go along to Paul Feig's new rom-com flick, Last Christmas, starring Game of Thrones' star Emilia Clarke and Henry Holding. Last Christmas is centered around a young women called Kate who tends to make bad decisions. She accepts a job as a Christmas elf in a department store during the holiday season and meets a mysterious man called Tom, who gives her another perspective on life. The story has a dose of drama, but it's the perfect movie to get you in the holiday spirit.
Noelle – November 12
We let the Christmas spirit continue with Disney+'s Noelle, an original that is available to watch on demand at launch. It is a fantasy comedy that fellows Santa Claus' children, Noelle, played by Anna Kendrick and Nick, played by Bill Hader, with the latter set to inherit the job as Santa. Unfortunately, Nick is unable to deal with the stress of the role, and when Noelle suggests that he takes a weekend off and he disappears, Noelle has to leave the North Pole to bring him back, and save Christmas. Potential to be a true family classic!
Ford v Ferrari – November 15
James Mangold makes his return with this biographical drama that will be a smash-hit with anyone with a love of cars, speed and racing sequences. Ford v Ferrari takes us back to 1963, when after failing to purchase Ferrari, Henry Ford II is looking to design a car to beat the Scuderia Ferarri racing team. To win, he approaches auto designed Carroll Shelby, played by Matt Damon and a British driver Ken Miles, played by Christian Bale and leads an American team to build the iconic Ford GT40, beating Ferrari in the process.
Charlie's Angels – November 15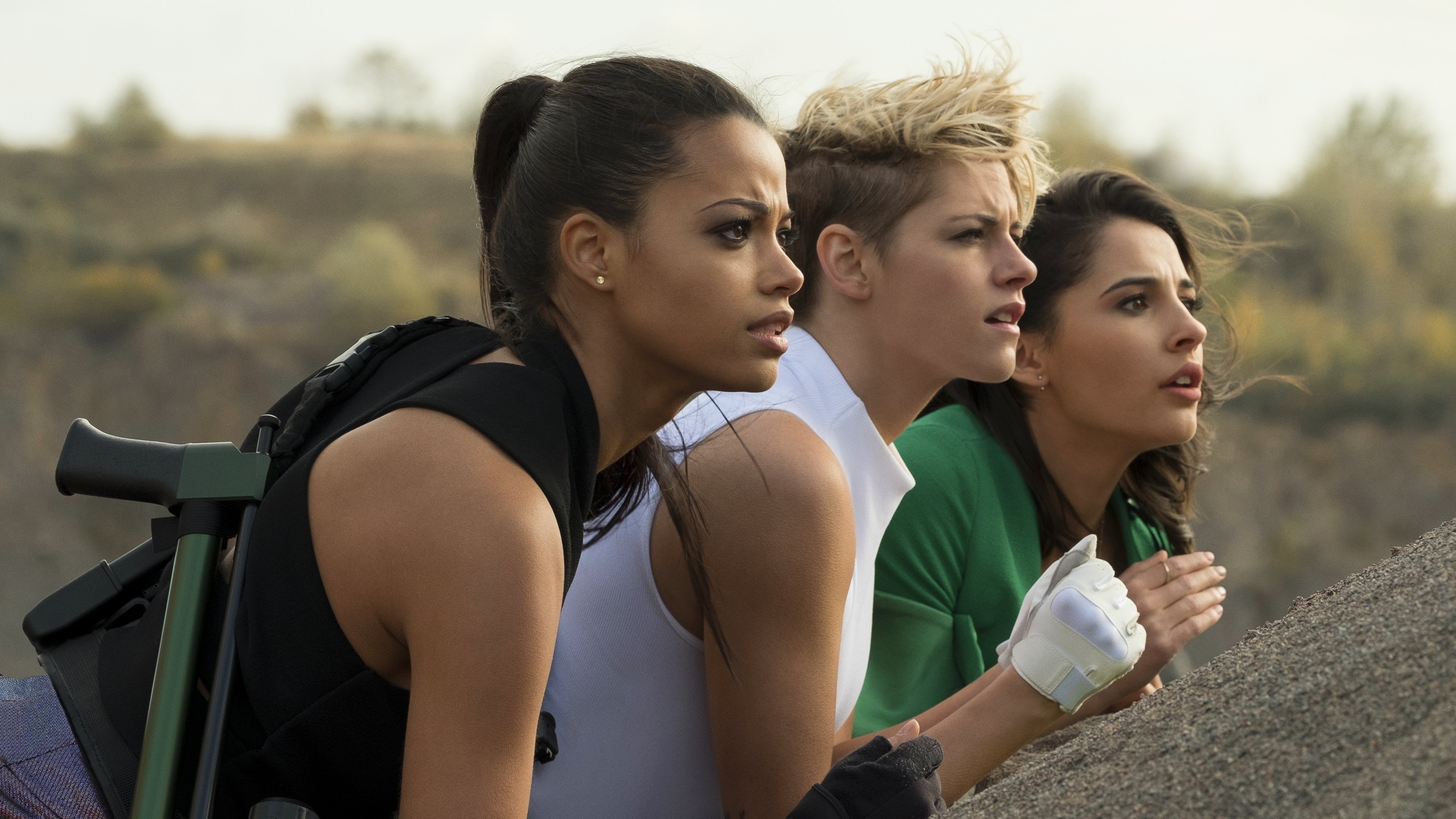 After a mammoth TV run between 1976 and 1981 and then two movies during the 2000s, the Charlie's Angels franchise makes another return, but in a slightly different format to the former Cameron Diaz movie. This latest effort features Kristen Stewart, Naomi Scott and Ella Balinska, with Partrick Stewart appearing as Bosely, the team has expanded to an international enterprise with the world's most intelligent and highly-trained women working with multiple Boselys.
Frozen 2 – November 22
This sequel is surely going to be the biggest kids movie of 2019, with fans having to wait a gruelling six years for another dose of Elsa and the gang. Frozen 2 has directors Christ Buck and Jennifer Lee back on board as well as the composer Christophe Beck and the cast of Idina Menzel, Kristen Bell, Josh Gad and Jonathan Groff. This latest movie is set three years ahead of the original, and Elsa is beginning to hear the sound of the North calling her.
A Beautiful Day in the Neighbourhood – November 22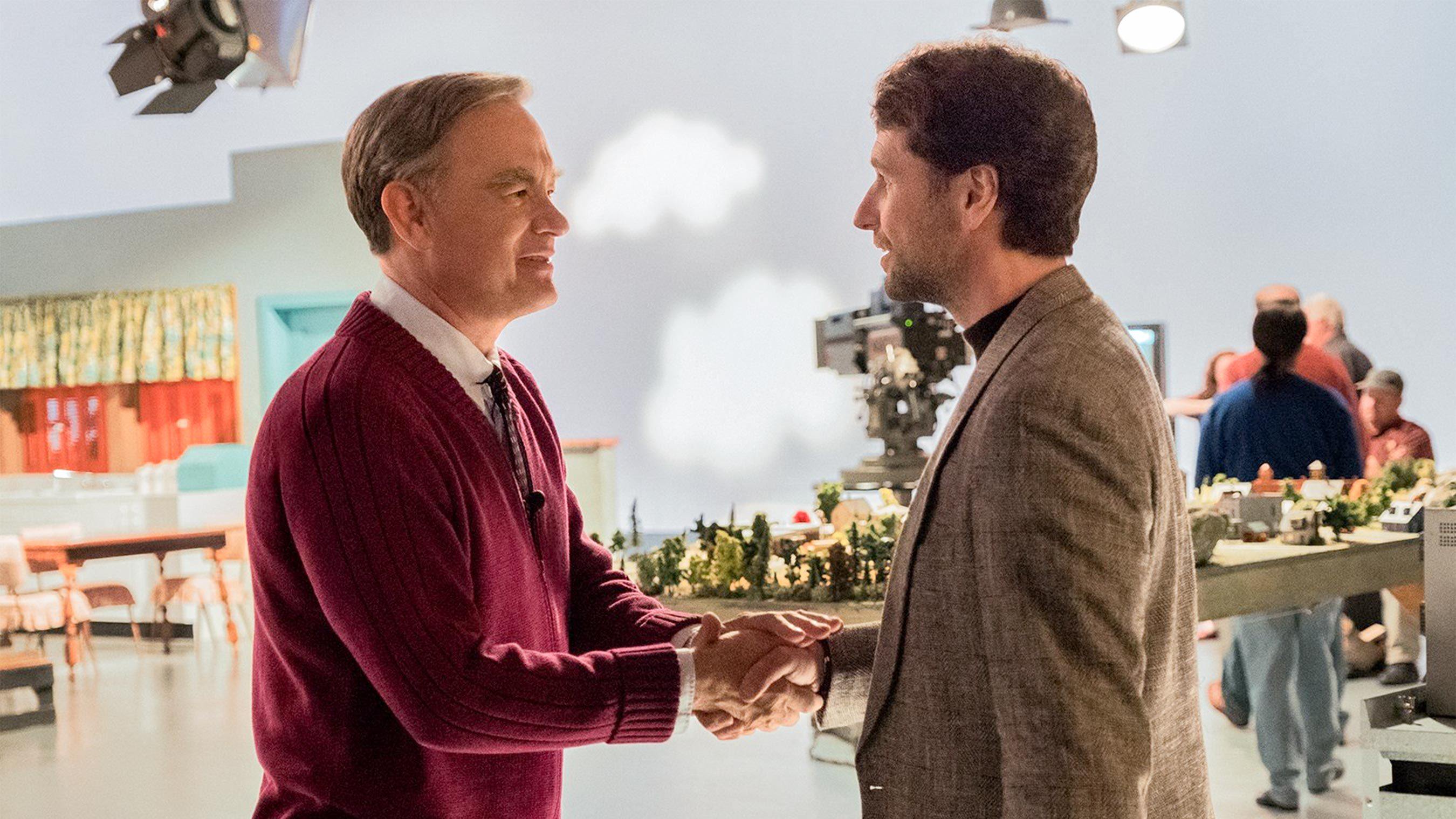 A Beautiful Day in the Neighbourhood is another biopic that appeals to lovers on nostalgia. It's inspired by a 1998 article by Tom Junrod, entitled "Can You Say… Hero?", a profile of Fred Rogers. The movie follows a journalist, played by Lloyd Vogel, who like Junrod, is assigned to write a profile of Fred Rogers, played by Tom Hanks. The chance encounter changes the journalists life forever.
Knives Out – November 27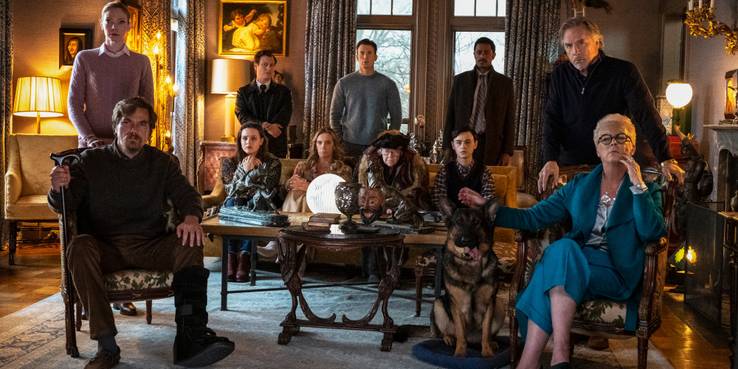 Knives Out is Rian Johnson's new movie and it is one of the most anticipated releases of the year. It's a mystery movie that gives you a necessary and refreshing twist. It follows a family gathering that goes terribly wrong with the patriarch passing away mid-celebration. Everyone is a suspect in true Cluedo fashion. The star-studded cast features Jamie Lee Curtis, Daniel Craig, Chris Evans, Toni Collette and Ana de Armas and promises dark comedy and old school suspense.
The Irishman – November 27